Why Website is so Important for Business?
Without a website, people may question your legitimacy as a business. Having a website is an opportunity to make a great first impression and give people comfort that you're a real business.
Website helps you to Showcasing your brand to your prospective customers is one of the most important things that you can do.
Today with the advent of the internet, the world has become a smaller place. Any kind of information is easily available and at our fingertips. Many people are spending most of their time over the internet, it could be either for purchasing products or reading news or watching a movie or using a service etc. With the amount of time being spent on the internet, a business website can get the opportunity to show their pages to these audience for online business growth.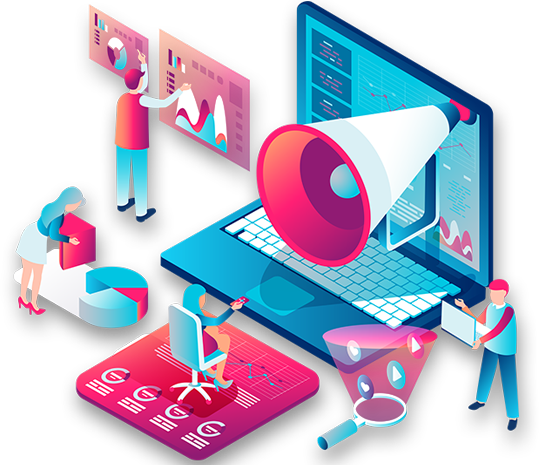 Living in the digital world, having a website is very crucial for any business. If a business does not have a website, it is missing several business opportunities and potential customers. A business website helps in accomplishing a number of digital marketing strategies that can help a business grow. Web advertising has a wide reach and is one of the most effective forms of advertising.
A website helps market a business online and helps build credibility. There are several reasons why a website is important for your business, let us look at some of the main reasons. Read or Blog Post for detailed information on this. Check how easy it is to create a website for yourself and how many themes and options there are out there, you must contact one of team member.
Primarily websites are categorized in 3 types as:
Static or Portfolio Websites, example – Our Website

CMS or Dynamic Website, like Facebook, LinkedIn etc.

eCommerce Website, example Amazon, Flipkart etc.
However, websites can be also categorized in other various sub-types, example:
Personal Website
Business Website
Portfolio Website
eCommerce Website
Blog Website
Educational Website
News/Magazine Website
Landing Page Website
Brochure Website
Non-profit/Charity Website
LMS Website (Online Course)
Online Job Website
Directory Website
Membership Website
Government Website
Wiki Website
Podcast Website
Entertainment Website
Social Forum Website
Social Media/Social Networking Sites
3 Primary Type of Websites
When you simply need a couple of pages on your site and don't need the data to change, then this is called static website design. The info on a static site continues as before and has no changes occurring in the course of time.
Static websites are made in HTML, CSS and Java. They are simple to create and are easily crawled by search engines. Anyway, they are feeble with regards to integrating complex features and high functionality. 
Four great benefits of static websites:
Static websites are quick to set up, lightning fast and can be easily maintained.
The main advantage of a static website is that it requires no database and no server-side scripting language.
Cost effective.
Not prone to getting hacked.
Much-better for SEO.
Example: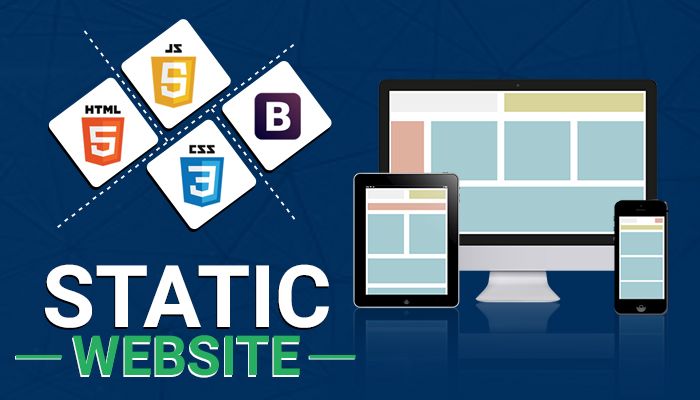 In contrast to static websites, Dynamic websites support more functionality and flexibility. While it may also be more complex in nature. such kinds of the site are also more scalable. Dynamic websites are far more expensive to develop initially when it comes to cost.
Some of these benefits are:
Better user experience. A dynamic website is designed to be very user-friendly, allowing users to easily make changes to the website depending on their requirements.
Easier maintenance.
Easy updating.
Professional-looking.
Futuristic.
eCommerce Website or Online Stores give your customer access to a wide range of products and services, all without leaving their home or office.
But beyond the benefits of eCommerce store for your customers, it's also worth considering how an eCommerce site can benefit you and your business: Lower running costs, ability to oversee your eCommerce business from anywhere in the world, increased product visibility and reaching a virtually unlimited number of people, a personalized customer experience; the list goes on.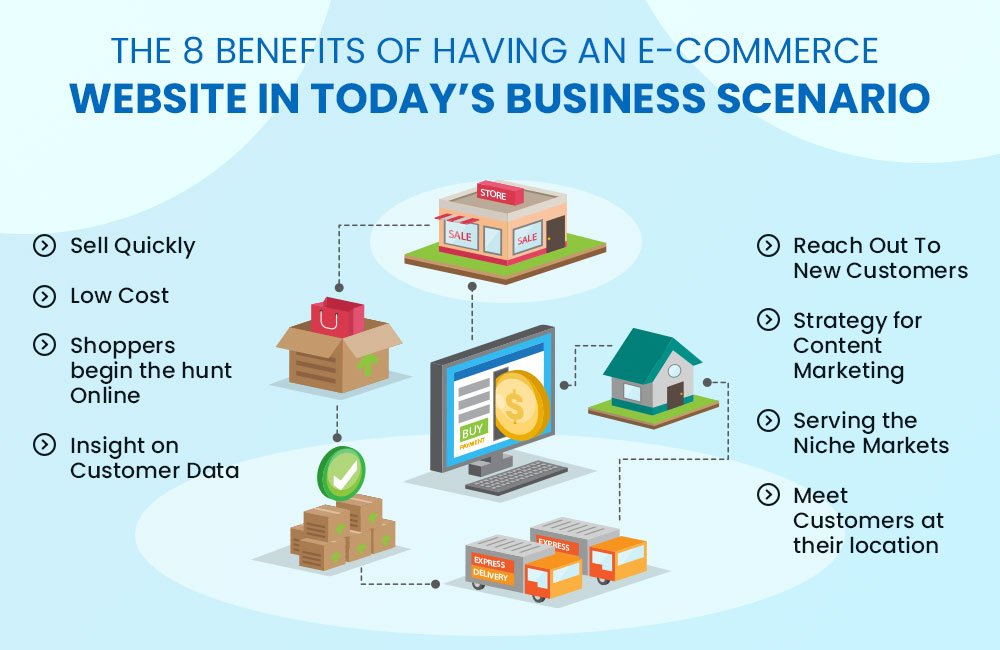 Understanding the advantages of ecommerce
Faster buying process.
Store and product listing creation.
Cost reduction.
Affordable advertising and marketing.
Flexibility for customers.
No reach limitations.
Product and price comparison.
Faster response to buyer/market demands.
The Most Common Types of Ecommerce Business Models
B2C (Business-to-consumer). B2C businesses sell directly to their end-users.
B2B (Business-to-business).
B2B2C (Business-to-business-to-consumer).
B2G (Business-to-government).
C2B (Consumer-to-business).
D2C (Direct-to-consumer).
C2C (Consumer-to-consumer).