Great Solutions for Businesses!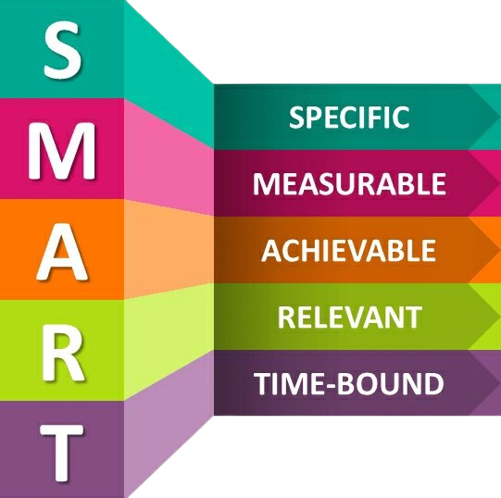 Let's focus on revenues, more profits, productive teams, improved cash flows and simply just more peace of mind.
With 10 years of experience in helping businesses grow, we've mastered the skills of understanding business requirements irrespective of the industry they serve. Our clients vary from tiny start-ups to larger corporations who wish to take their business higher.
Mission.
Bring clarity to the priorities, strategies and opportunities within businesses or roles to help them achieve the exceptional results they desire.
Vision
We strive to enable our clients to have clear direction, focus and achieve success in all the areas of their business.
Vision Digital (A Partner of your Growth with Online Solutions), is a Digital Marketing & Web Solutions Provider Company based at Mumbai-India, providing quality services like Digital Marketing, Online Business promotion, Digital & Cyber Security- Antivirus & SSLs, Storage & Data Back-up Solutions, Complete Web Services- Domain, Web Hosting, Website Developments, eCommerce Store & Application Development, Business Promotion Tools such as Bulk Emailing Platforms, WhatsApp Business API etc.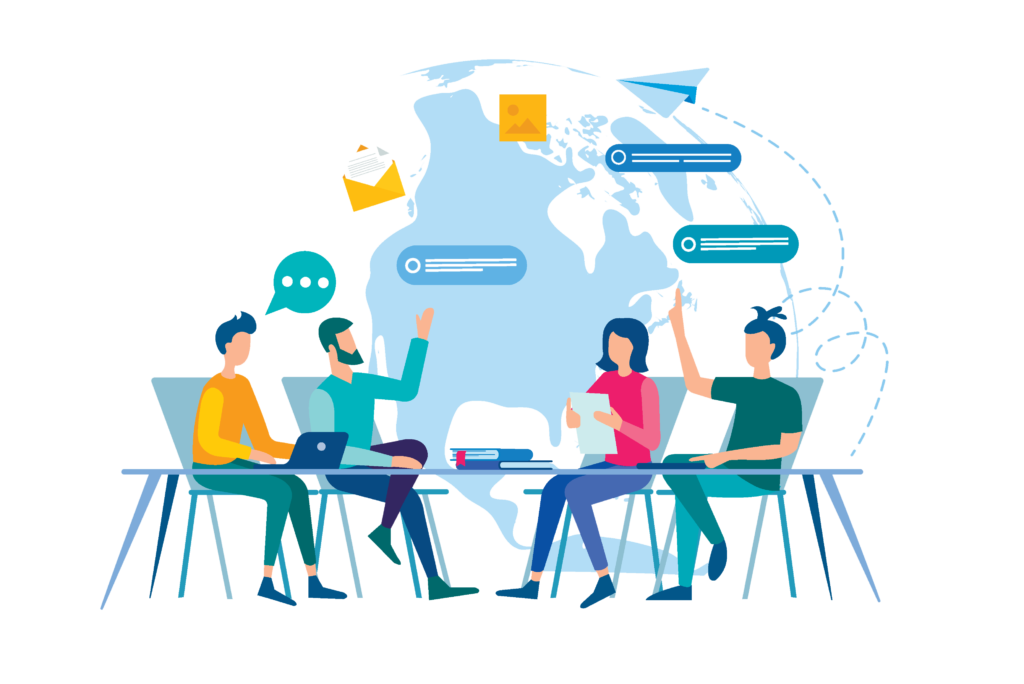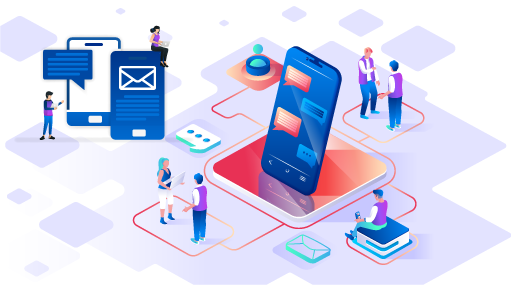 We believe in developing Client-Focused Solutions for Solution-Focused Clients. We are serving clients ranging from Professionals, Small and Medium Businesses Houses, Corporate Houses etc.
Client satisfaction is our foremost goal. We bring an unmatched heritage of ideas and execution to the challenge of realizing the potential of a connected world.
Our objective is to provide our clients with an "I am assured" experience when we are chosen to execute their projects. Our emphasis on clear communication and have a follow-up through procedures ensures that client's objectives are top priority in the planning and execution of all our processes in IT.
An ISO 9001:2015 Certified Company!
What is ISO certification?
ISO certification is a seal of approval from a third-party body, that a company runs to one of the international standards developed and published by the International Organization for Standardization (ISO).
ISO accomplished by measuring and comparing business performance to appropriate & strict quality standards.
TRUST SEAL: ISO (International Organization for Standardization) is an independent, non-governmental, international organization that develops standards to ensure the quality, safety, and efficiency of products, services, and systems. Approved by an ISO Accredited Certification Body means it has already checked and verified the quality & standard, set by ISO.