Digital Promotion (SEO & SMO)
Digital Promotion (Search Engine Optimization, Social Media Optimization, Content Posting on Social-Media, Content Marketing)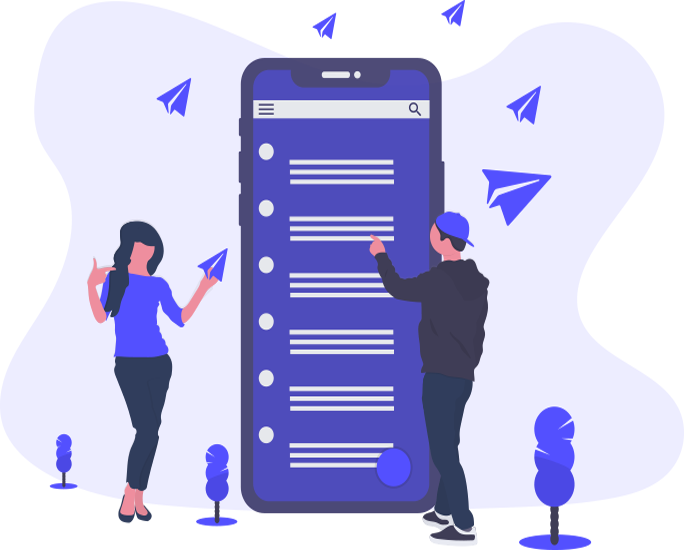 What are Digital Promotion Services (SEO & SMO)?
Digital Promotion (Search Engine Optimization, Social Media Optimization, Content Posting on Social Media, Content Marketing)
Website helps you to Showcasing your brand to your prospective customers is one of the most important things that you can do.
Living in the digital world, having a website is very crucial for any business. If a business does not have a website, it is missing several business opportunities and potential customers. A business website helps in accomplishing a number of digital marketing strategies that can help a business grow. Web advertising has a wide reach and is one of the most effective forms of advertising.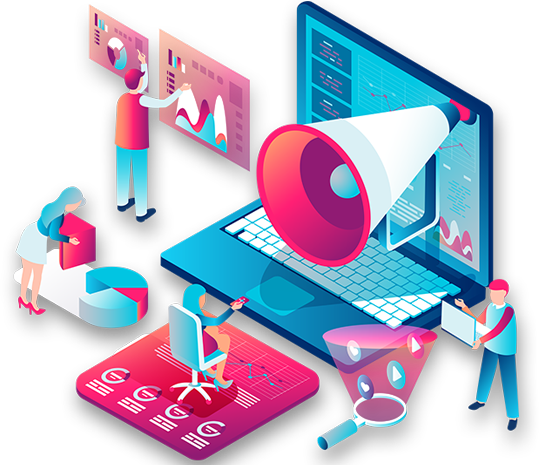 A website helps market a business online and helps build credibility. There are several reasons why a website is important for your business, let us look at some of the main reasons. Read or Blog Post for detailed information on this. Check how easy it is to create a website for yourself and how many themes and options there are out there, you must contact one of team member.
Social Promotion (Social Media Optimization, Content Posting on Social Media, Content Marketing) for your #Business_Growth
Social Media Management Services
Social Media Management
WhatsApp Business API is an application program interface that allows businesses to receive and answer UNLIMITED WhatsApp messages seamlessly. WhatsApp Business API allows you to send messages with clickable CTA & Quick Reply Buttons to make your messages highly actionable.

You can send and receive messages using a cloud-hosted version of the WhatsApp Business Platform. The Cloud API allows you to implement WhatsApp Business APIs without the hassle of hosting on your own servers and also allows you to more easily scale your business messaging.

Since WhatsApp Business API is only an interface, it needs a separate CRM to engage with the customers. This means to use all the features provided with WhatsApp API, businesses need to have a dashboard provided by WhatsApp Business Solutions Providers like Vision Digital Services.

With a customer base of over 2 billion people across the globe, WhatsApp is the most popular messaging application. It is a smart business decision to leverage the app for customer engagement and connecting with them on their favourite channel.
Key Features of WhatsApp Business API
● Integrations with tools like CRM, analytics, and third-party apps
● Green Tick, verified WhatsApp Business profile
● Messages Broadcast for bulk notifications
● No app or interface, use via BSPs or CRM
● WhatsApp Chatbot & interactive messages support
● Multi-agent access for customer support