Digital Marketing
(Online Ads)
Online Advertisements on Search Engine (Google Ads - Google Search & YouTube, PPC) & Social Media (Facebook, Twitter, LinkedIn etc.)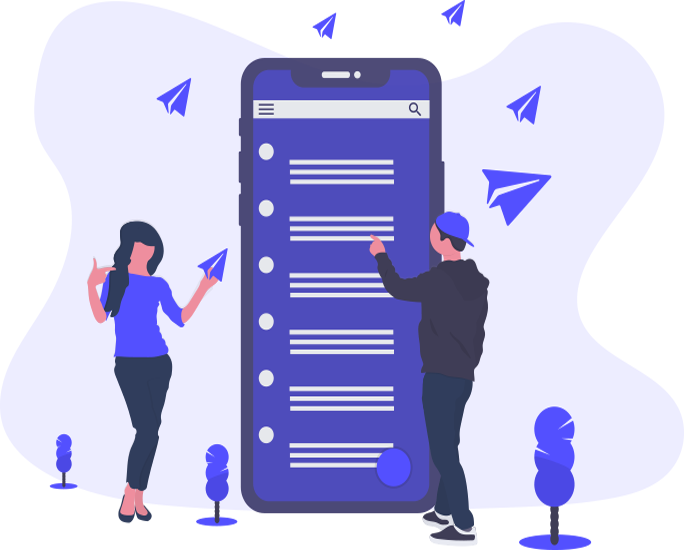 What is Digital Marketing Services?
Digital Marketing
Social Media (Facebook, Twitter, LinkedIn etc.)
& Online Advertisements on Search Engine (Google Ads - Google Search & YouTube, PPC)
Digital Marketing, also called online marketing, is the promotion of brands to connect with potential customers using the internet and other forms of digital communication. By opting Paid Advertisements, you can reach to your potential list of customers with very short span of time.
What is covered under Digital Marketing Services?
Search Engine Optimization (SEO)
Search Engine Marketing (SEM)
Website Strategy.
Social Media Marketing.
Email Outreach.
Re-targeting.
Content Generation and Optimization.
Quality Link Building
Paid Digital Marketing Services (Online Ads) for your #Business_Growth
Generic Business Promotion on Social Media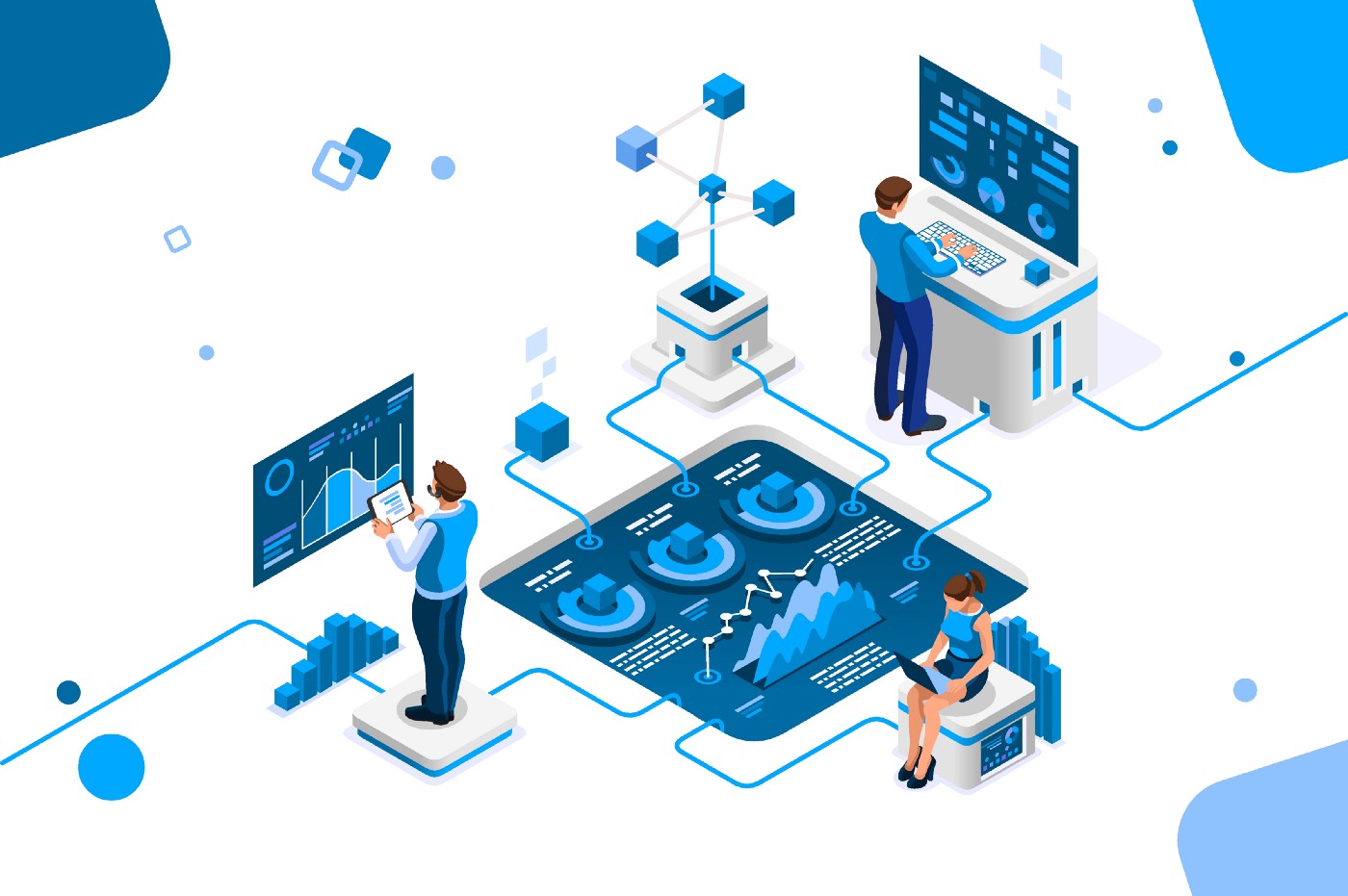 Generic Business Promotion Strategy on Social Media
Social Media Strategy goes beyond what you post on your social channels. Planning and publishing your content are only a small percentage of a successful social media strategy. A good strategy involves finding ways to actively distribute your content so that as many people as possible see it.

Social media content is pretty much anything you share on social media, whether it's a text update, a photo, graphic, video, link, etc.

Which social media is best for promotion? If your target audience is younger demographics, then Instagram and Snapchat would be ideal for you. On the other hand, if your audience consists of working adults and senior professionals, LinkedIn, Facebook, and Twitter are best for your social media promotion.

Building Your Social Media Content Strategy in Seven Steps!
> Set Goals That Align with Your Brand.
> Research the Audience and which platforms they use.
> Optimize Social Media Profiles.
> Choose Topic areas and Post Types.
> Set Up content Calendar and Publishing Schedule.
> Create A Plan to Engage with Others.
> Keeping Track of Social Media Content Strategy & Performance.
Frequently Asked Questions and Answers
Why I need a consultancy for Paid Ads?
Hiring a Marketing Consultant is beneficial because they can provide you with valuable marketing advice that you may not have otherwise considered. Marketing Consultancy helps to improve your Marketing Campaigns so that your customers are more likely to spend time and money on your products and services.
How much money should I spend on our Ads?
General thumb rule is that you should aim at spending between 10-15% of your sales revenue on marketing. For an example, If your revenue were ₹ 10 Lakh per year, then your advertising and marketing budget should be somewhere ₹ 1.5 Lakh annually based on the 15% of sales revenue rule. This you can also increase as per your pocket, if you are at any stage of product or service launch or want to capture more customers.
Can I opt for Only Consultancy?
Yes. very much possible options for you. We are intended for your growth with our specific strategies. We would love to consult you for your growth with our expertise. You may decide your budget and can pay it directly from your card or payments modes. We will charge you only consultancy which we provide to you. We give you better strategy, analytics of campaigns, and help you during your campaigns.
Do you have consolidated marketing plan?
yes. We have marketing packages for small business to medium one. For marketing plan details, contact our team, they will help you decide the correct strategy for your business.
Can I pay by Credit Card?
Yes. We accept all payment options including credit cards and EMI's too. Only that, we will start the campaign after the payment settled to our bank account.
Payment Gateway Settlement Time: Mostly 2 working days for dometic transfers, and 7 working days for international transfers)